A full-fledged Transport department functions in the college with buses to provide transport facilities to students and staff from various places.
This service is offered to ensure hassle-free and safe transportation.
This facility has made it possible to start classes on time and thereby helping the academic process.
Our bus facilities have enabled us to maintain discipline among students.
The college provides health care facilities to the students by providing First-Aid and other basic facilities and when required a separate room is earmarked for the said facility.
Doctors are available on call whenever the need arises.
The medical facility is also extended to the physical education department of the college at the time of matches like volleyball, cricket, table tennis, etc.
Further at the time of college outings, a first aid facility is available to the students.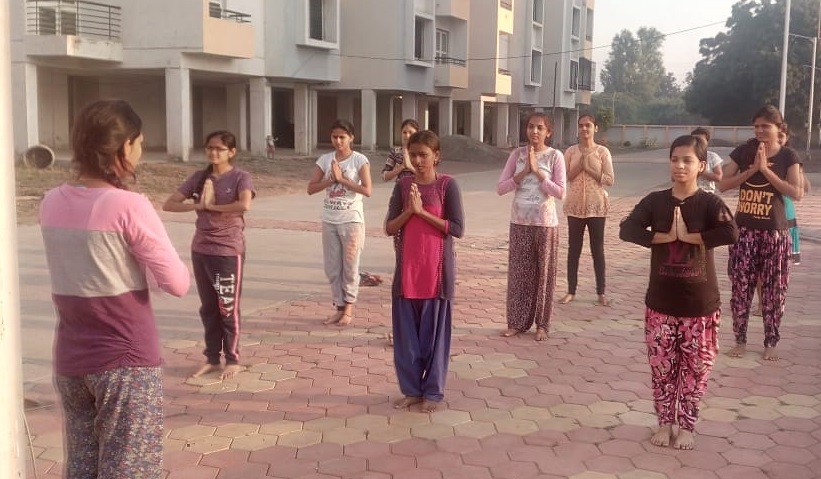 Biometric attendance to keep students in class
Science students can no longer get away with merely attending practicals and bunking regular classes.
In an attempt to clamp down on students playing truant from class, and reduce teacher absenteeism, the Higher Education Department has decided to install a biometric attendance system in all government colleges in the State by the end of this academic year.
College has a hygienically maintained canteen which provides healthy & nutritious food.
Our priority is to provide healthy and wholesome food/snacks to our children and the spirit is well reflected in the canteen menu
We discourage carbonated drinks and junk foods. The items such as South Indian and North Indian foods. Child labor is not employed anywhere on the campus including the canteen.